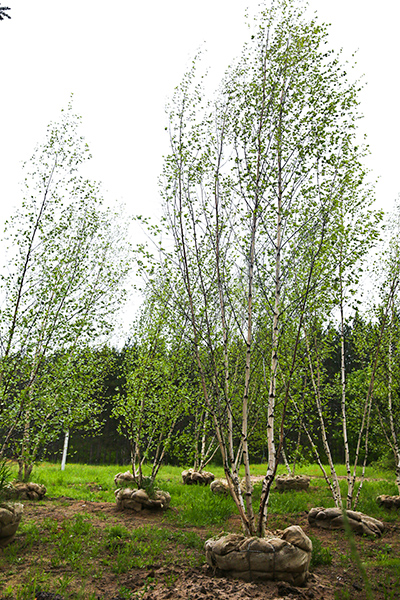 At North Star Sand and Gravel "Pit" we carry many bulk items. So whether you are a landscape contractor, a builder, or home-owner with a pick-up truck or trailer, we can load bulk items for you at our 60 acre site, so you can quickly be on your way to completing that project at home or on the job. 
At the "Pit" we have available:
• Mulch – 7 different kinds
• Sand
• Gravel
• Brick, Rock, and Flagstone
• Large landscape trees
The Sand and Gravel Pit is located at:
5000 Reams Road • Indian River, MI 49749
231-548-5001
Please call ahead of time to ensure someone will be available.